Employee Badging Information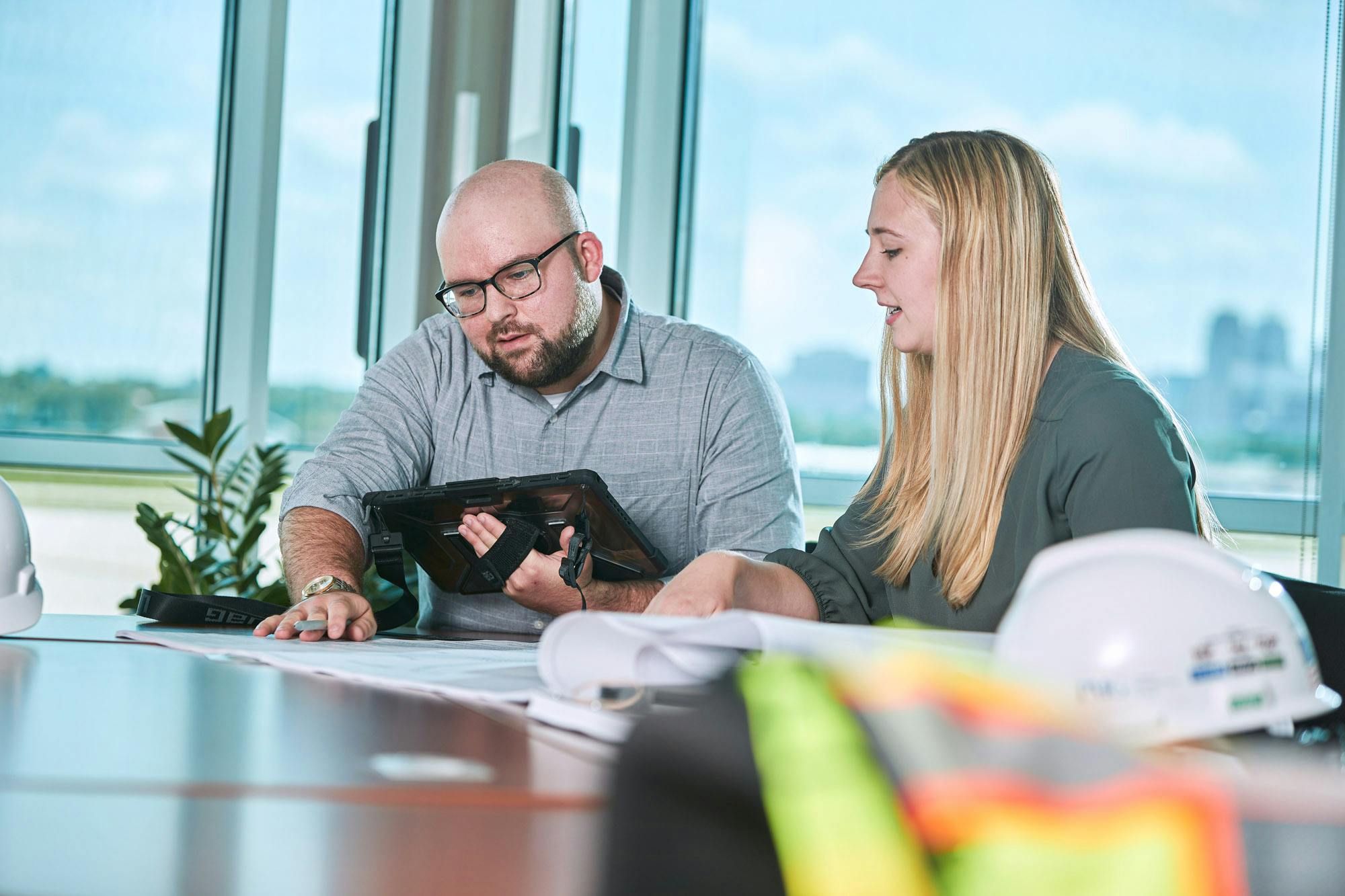 MCI Badging
MCI Badging/Access Control Office - Location/Hours/Phone
1 International Square, KCMO 64153
(816) 243-5211
Monday thru Friday, 8:00am – 4:00pm. Hours are subject to change
Identification/Media Fees
Contractor Badge fee is a $110.00 deposit, if Expired, Lost, or Stolen, deposit will be withheld. 
Employee badge fees are $50.00 for Expired, Lost, and/or Stolen.
This information is listed on page 3 on the badge application linked below.
Individual Responsibilities for Identification / Access Badges
Criminal History Records Check and List of Disqualifying Crimes
MKC Badging
MKC Badging Office
Address: 900 NW Richards Road, Kansas City, Missouri 64116
Hours: 0800-1700 (closed on weekends and City observed Holidays)
Phone: 816-859-7601
Computer Training Scheduling
The Aviation Department has deployed the Movement Area version of the computerized, interactive airport driver's training. This training is only an option for those badge holders that have previously attended classroom driver's training.

The computer lab (located inside the aviation offices at 900 NW Richards Road) will be available by appointment only with the following schedule:
Tuesdays: 1000-1200 and 1330-1530
Wednesdays: 1700-1900
Thursdays: 1000-1200 and 1330-1530
Saturdays: 0900-1100

Please allow a minimum of one hour for Non-Movement, or two hours for recurrent Movement to complete the training, process your application, and print your photo identification badge.

You will be asked to provide the last four digits of your Social when scheduling for training computer registration. To schedule a training time, please call 816-859-7601
Fees
New/Renewal Badges: No Cost
Lost Badges: $50
Late Renewal: $25
Applications
Application forms are required and must be signed by the signatory that is on file. Applications are provided by your employer or can be found below:

MKC Airport T-Hangar Complex Access Badge Application
Need to contact the Kansas City Aviation Department's Human Resources division?
Visit our offices at 601 Brasilia Ave, Kansas City, MO 64153 or by calling us at 816-243-3010. Fax line is 816-243-3072.